BitMEX Under Pressure, Ditches Clients in the US, Canada – Report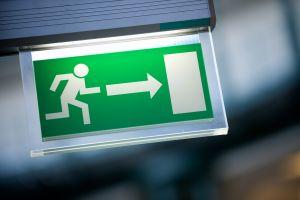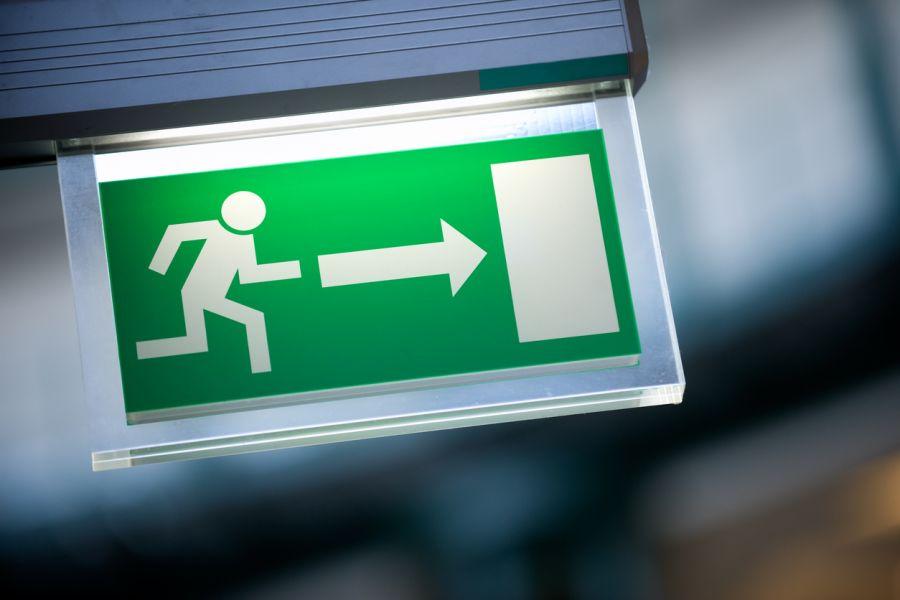 Hong Kong-based crypto exchange BitMEX is reportedly under pressure from financial regulators in the US as well as the Canadian province of Quebec.
According to the South China Morning Post, the well-known exchange was contacted by authorities in Quebec already back in early 2018. The financial regulator reportedly told the exchange that it was not authorized to operate in the province, and asked it to close all trading accounts held by residents of Quebec.
Speaking with the South China Morning Post, an official from Quebec's regulator – Autorité des marchés financiers – said that they had "informed this company that its activities were illegal." The official also added that accounts held by Quebec residents were immediately closed by the company.
However, the facts are less clear when it comes to the reasons for the exchange to ditch its US-based clients, with the US Securities and Exchange Commission (SEC) declining to comment on the issue. BitMEX also declined to comment.
The issue of BitMEX shutting down US-based account holders is not a new one, however. Late last year, some US-based traders also reported that they had gotten their accounts closed by the exchange.
Just got my @BitMEXdotcom account terminated on suspicion of being a US Citizen. Anyone else find the timing of this odd?
The 900+ affiliates that accounted for half my income r gone going forward.
After #Unconfiscatable Conf expect prices on all services offered by me to rise. https://t.co/6bShmcdBEF

— Tone Vays [@Bitcoin] (@ToneVays) November 12, 2018
Officially, the exchange states on its website that it does not offer its services to US and Quebec residents, but it has been widely believed in the trading community that the exchange in reality turns a blind eye to this. Now, however, this myth seems to have been busted, and traders are getting kicked off.
The exchange, which has become famous for enabling trading in cryptocurrency derivatives with extremely high leverage, has made headlines in Hong Kong and elsewhere for paying the highest office rent in the city of USD 600,000 per month for its headquarters in Cheung Kong Center, Central Hong Kong.