Email down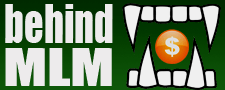 Noticed my WordPress emails stopped working about 12 hrs ago. This includes any correspondence sent through the contact form.
Investigating but usually these things magically fix themselves in time. Just a heads up in case anyone sent anything as I wouldn't have got it.
Will nuke this post when it's working again.