Crypto Exchanges bitFlyer, GMO Coin Branch Out into Property, Sport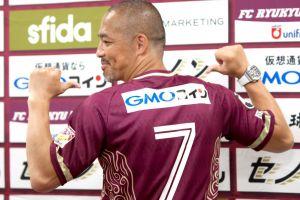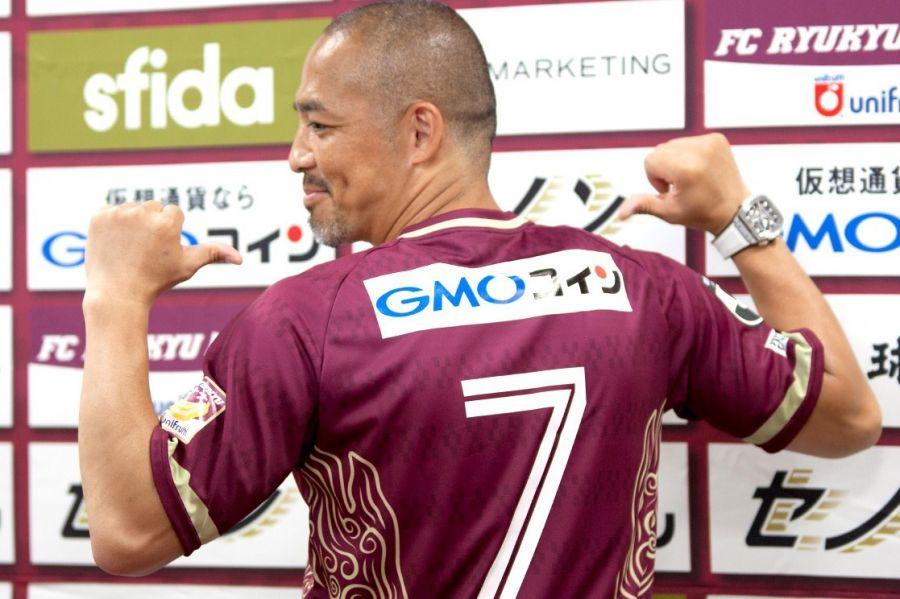 Japanese cryptocurrency exchanges are looking to expand the scope of their activities – venturing out into the world of sport and real estate.
Sumitomo Mitsui Trust Bank, the banking arm of the Sumitomo Corp. business empire, has released details of its ambitious blockchain-powered real estate business. The bank has partnered with exchange bitFlyer on the project, which was first unveiled in July.
Now, per Japanese media outlet Crypto Watch, Sumitomo says the project has entered its "second stage," and will begin pilots, whereby actual real estate transactions will be processed in conjunction with "multiple real estate business operators."
Sumitomo and bitFlyer say they have enlisted the help of American tech experts Palo Alto Research Center, who will provide independent audits on the blockchain platform during the test phase of the project.
Last month, bitFlyer's CEO spoke of enabling tenants and house owners to complete rental deals in full, using no more than an app on their smartphones.
bitFlyer and the bank say they hope to commercialize the new platform sometime next year.
Meanwhile, bitFlyer rival GMO Coin has teamed up with professional football club FC Ryukyu. The club, which currently plays in the J2 league, is based in Okinawa Prefecture, and won promotion to the league from the J3 league last year, finishing as champions of the division.
GMO Coin and the football club will develop an FC Ryukyu Coin, per a report from media outlet Gekisaka. The parties hope to release the new cryptocurrency before the end of FY2019.
Watch the latest reports by Block TV.
The club has been experiencing financial difficulties of late, but hopes that the introduction of the new cryptocurrency will be a "trump card" for FC Ryukyu's economic future, allowing supporters to make investments in the club through token purchases.
The new coin, say operators, will allow the club to offer "premium services for fans." GMO says that it also "aims to operate [cryptocurrency-related] services throughout Okinawa in the future."
The move sees GMO intensify its football-related operations. Last year, the company launched a high-profile advertising campaign featuring Shinji Kagawa, a 97-times capped Japanese international who currently plays for Real Zaragoza in Spain.