Bitcoin Dives Below USD 10K Again, Crypto Market is Down (UPDATED)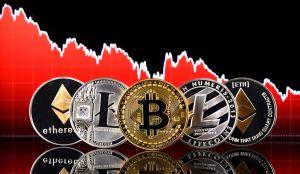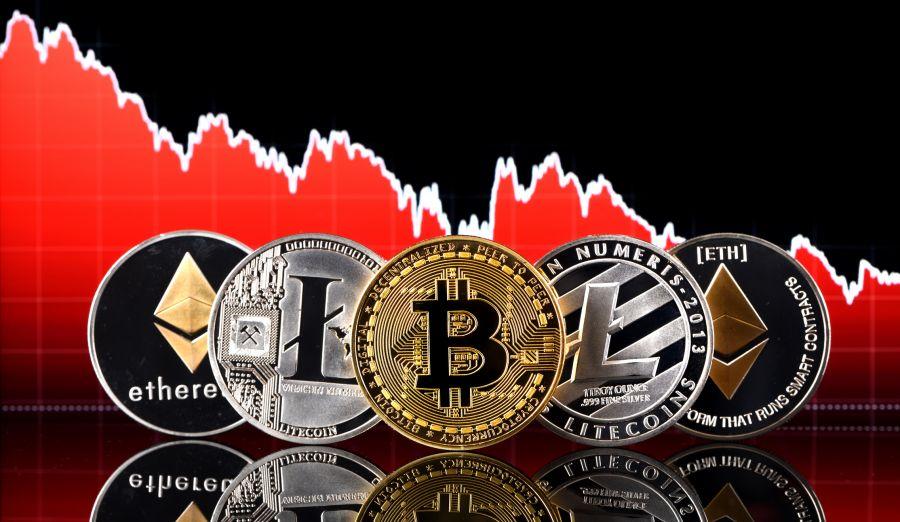 As the sell-off in the crypto market is continuing this week, the most popular cryptocurrency, bitcoin, just took one step lower and now trades below USD 10,000, or the level last seen on July 31. Among the top 100 coins only a few are in green. (Updated on 07:30 UTC: updates in bold, reactions have been added.)
At pixel time (05:00 UTC), bitcoin trades at c. USD 9,820 and is down by more than 7% in the past 24 hours and by 18% in the past week. The price also erased all its monthly gains and is now down by 8% in the past four weeks.
Bitcoin price chart: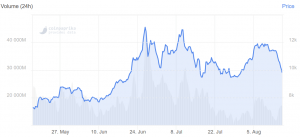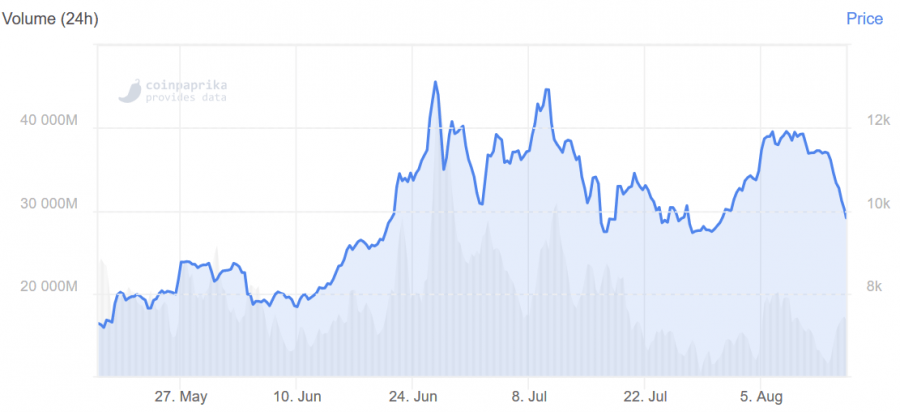 However, bitcoin dominance, or the percentage of the total market capitalization, increased almost by 1 percentage point in the past 24 hours. It still stands below 68%.
The total market capitalization is down more than 8%, to USD 259 billion.
Among the top 10 coins by market capitalization, only binance coin is performing better (-6.6%) than bitcoin. Other major coins dropped by 9%-15%.
Ether, XRP, bitcoin cash are down 12%-13%.
Among the top 100 coins by market capitalization, only a few tokens are in green. Bitbook gambling is the best performer (+25%), while clipper coin and komodo increased by c. 3%.
________________
Watch the latest reports by Block TV.
________________
Meanwhile, more reports are emerging saying that the bitcoin as a safe haven narrative is unraveling this week as the inverse relationship erodes.
According to Jeff Dorman, chief investment officer of Arca, a Los Angeles-based crypto asset manager, it's not practical to believe that every participant in global risk markets is using bitcoin as a hedge or a flight to quality.
"And they are therefore not selling bitcoin when markets go back to 'risk on'. But since Bitcoin is such a small asset relative to the rest of the markets, it doesn't take much to push bitcoin one way or the other," he told Bloomberg.
However, exchanges, researchers and brokers told Reuters they have seen an uptick in activity at crypto trading venues popular with Chinese. They said over-the-counter (OTC) brokers, which act as middlemen for buyers and sellers, have seen much of the activity. In either case, measuring the real crypto trading volume in China or elsewhere is difficult.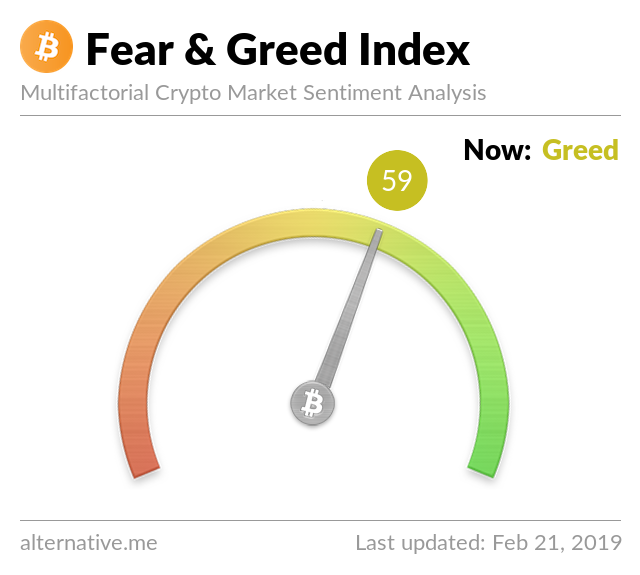 _____
Reactions:
Let me clarify, I wouldn't be surprised at all if we rally 600+ points to 10200 before more dumping down past 9k. I… https://t.co/s9QzNECqYJ

— Flood [BitMEX] (@ThinkingUSD)
Bitcoin remains above the pace of its 2015-2017 bull run (for now). The 2015-2017 trend tested its trend MA multipl… https://t.co/FSl0tFnHpK

— Peter Brandt (@PeterLBrandt)
$BTCUSD at last support before 8k, expecting some bounce here but honestly not hopeful for the long term prospects https://t.co/Orxx7ikhGw

— Crypto Loomdart (@loomdart)
I have no more long setups after price dumped this deeply. I have a short setup on a weekly close below 10k. https://t.co/X5jrwuOLhe

— CryptoGainz (@CryptoGainz1)
Strange that the $BTC bull run stopped after tether stopped printing hundreds of millions of dollars per month. Whe… https://t.co/U4nMro8d0t

— Andrew Rennhack (@andr3w321)
@TheCryptoDog @HODL_Report True, the question is from what new base.

— Ahmad Khokhar (@khokhar_ahmad)
why is btc down?

— Etienne (@etiennexyz)